I would like to feature and share the art work
of Marie of Softearthart and Softearth's World.
www.softearthart.com - fairies for a child's birthday party
I discovered Marie's blog when I participated in the
Grow Your Blog event. Her creations took my breath away!
Marie lives in New Zealand and makes wool felt art and
other mixed media beauties.
Her blog is a wonderful mix of sharing her Waldorf inspired wool felt art,
and living her life close to Mother Earth.
www.etsy.com/shop/softearthart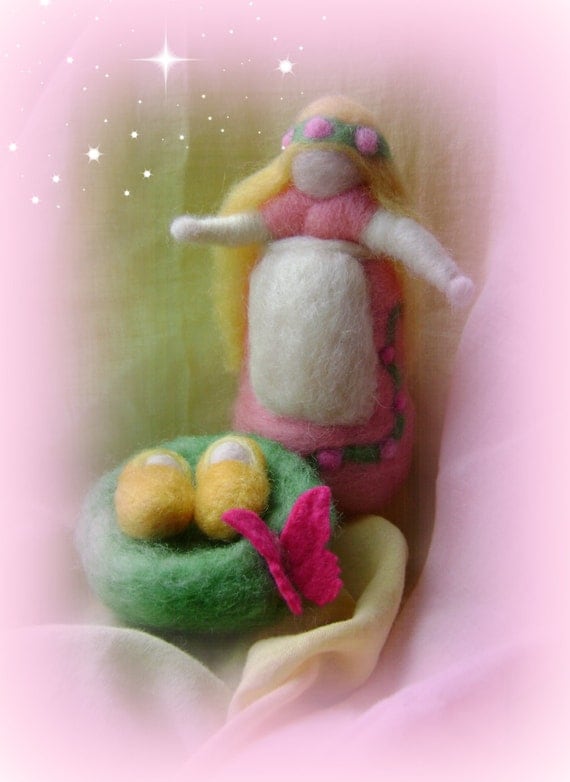 Spring Mother and the babies


She says that she draws her inspiration from nature
and its beauty and this you can see in her work.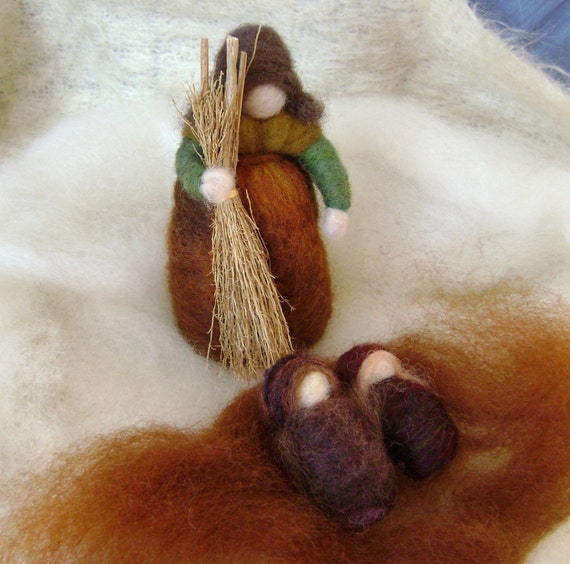 Mother Earth and the Babies
Marie creates a wonderland of beauty and love -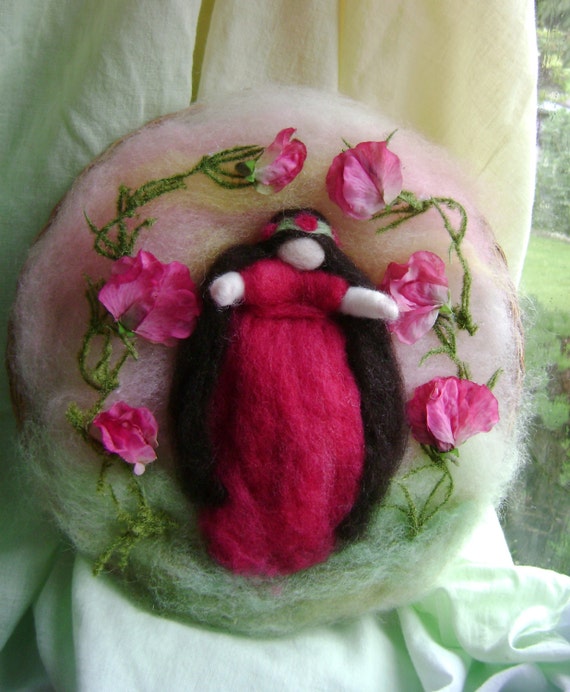 magical forests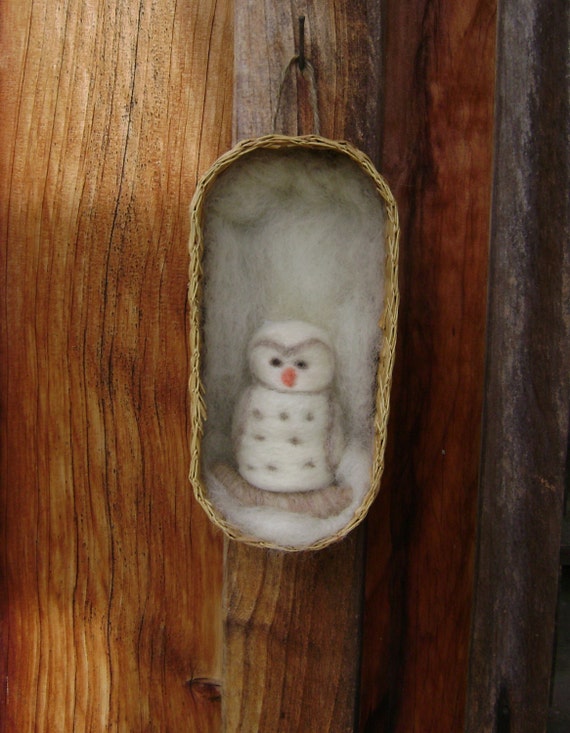 fairy kings and maidens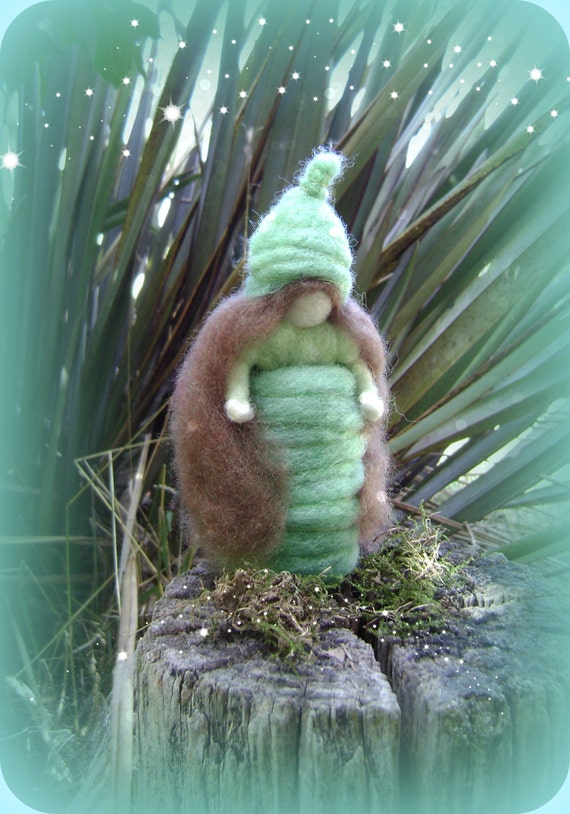 a place where I would like to live!
She has just shared a lovely tutorial on how to
make your own wool hearts
So pay her blog a visit at
http://www.softearthart and say hi!
with love, Hettienne